If you are one of the diy brides doing their own makeup for the big day I think you'll love these youtube videos by TiffanyD. The first video she goes over step-by-step how to create a fantastic bridal makeup look from prepping with primer, applying foundation and concealer and then creating a beautiful natural look for the eyes. It would be perfect for morning and afternoon weddings or girls who don't want to look too made up but still want to wear makeup to play up their natural beauty on their wedding day.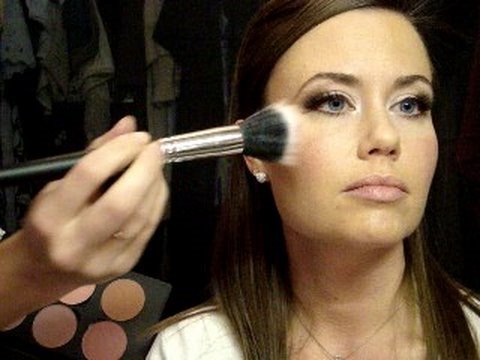 The second video continues with this gorgeous bridal look by finishing up the eyes , grooming the brows, applying blush and lip color.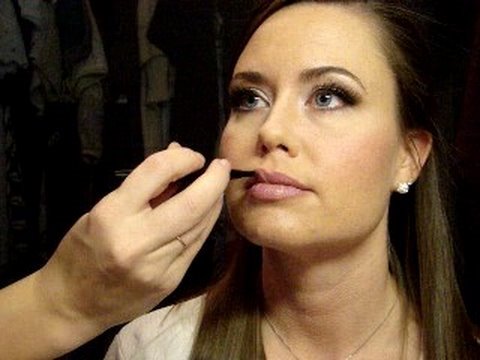 The videos are perfect for both those looking to look as natural as possible..all the way to those wanting to be glam! Just follow the videos and add as much or as little as you wish to personalize your wedding day look for you..You'll be stunning! 😀
Share...


0

0


0

0

0