Doing your own makeup on wedding day can mean huge savings for your budget. Plus, you get to keep using the makeup you purchased for the wedding for everyday use and special outings. If you feel confident enough..go for it! (And I know you DIY'ers are totally capable of it!)
Here is a great how to video from panacea81 on Youtube, showing a beautiful sweet and innocent look using Stila, Barry M and MAC cosmetics. Gorgeous!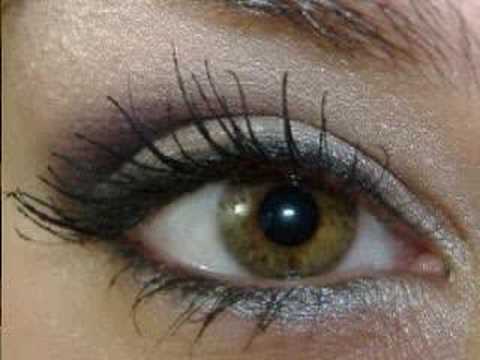 If you use the video for a test run or your day, send us some pics! 😀
Share...


0

0


0

0

0