I found this fantastic how-to video on youtube showing step by step how to make your own wedding card box.  Wendy Dahl from Dahl Wedding Company does a beautiful job explaining and showing just how easy it is to make an adorable card box that will match your wedding theme and colors. It's affordable too! All you need is a chip board box with a lid (she ordered hers from papersource.com), some glue, pretty wrapping paper to match your wedding, scissors, a pencil for tracing, pretty ribbon and a craft knife.
Here is her fantastic video!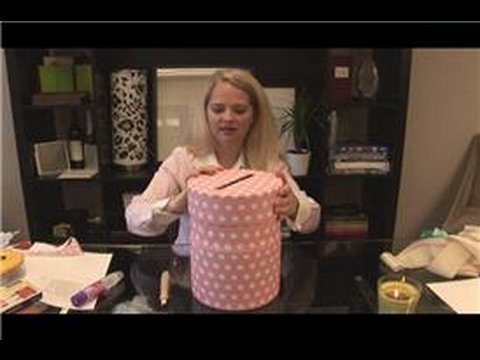 Please send us your photos if you make your own..We would love to see!